We redesign your website
Redesign services that boost business
Bring your product to the next KPI level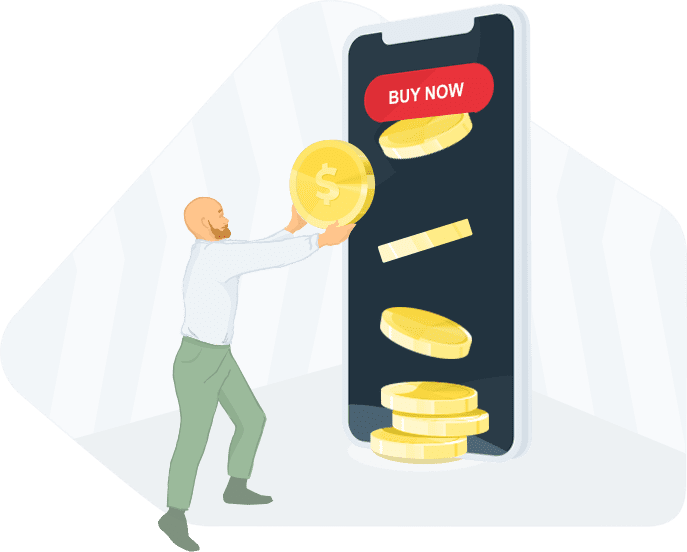 Our redesign services

UI & UX audit

Research & Competitive analysis

Target audience determination

Website health analysis

Prioritization

Building wireframes & mockups

Database redesign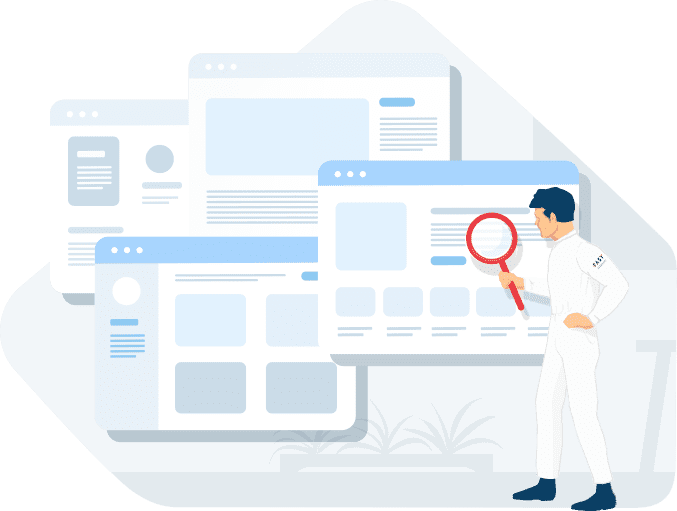 We make your site better from everywhere
UX Audit is an accurate diagnosis of the health of the entire system of your product. One of the most important aspects of website redesign is User Experience Audit.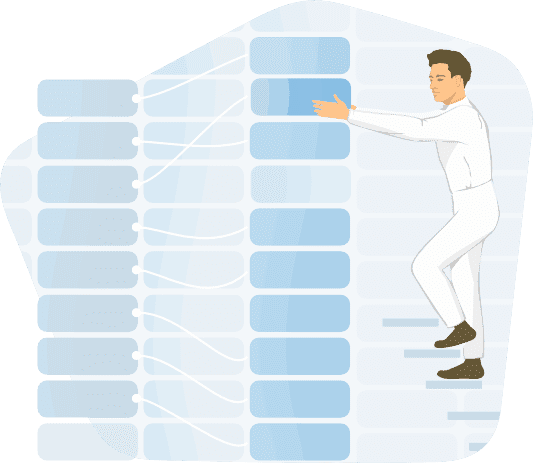 Why you should use FastRedesign
Our service consists of a complete redesign cycle using the entire set of professional tools and all work will be carried out by a team of experienced professionals.
Get a free budget estimate for your website redesign with our cost calculator
Price starts from $1400.00
What you will get:
Basic UX Research
User Interface Audit and Modernization
Site Resources Optimization
Basic SEO optimization