We
improve
your digital product
What we do
We make your site better from everywhere
Our User Experience redesign strategy focuses on improving the interaction between users and the interface, making it more convenient and responsive to their needs.
Using design thinking, information architecture, and understanding user needs, our team aims to help users achieve their specific goals.
We apply the business value of UX
Engage and convert your customers, increase their satisfaction and loyalty
Reduce development time and cost
Boost employee satisfaction
Reduce employee turnover and training needs
Cut off customer support costs
Decrease the risk of choosing the wrong solution
Business value of UX redesign:
"Maintaining and improving exceptional UX should be at the top of your strategy. It's one of the most powerful business levers you can control."
Client's Before and After

What our clients say
"Re design shopify store – amazing to work with and was super patient with ammends"
Daniel B.
,
dbautomotivecustoms.com
"Highly recommend these Team. They are professional, responsive and very knowledgeable. No issue was too hard. Implemented everything I've asked for. Fast, always on time, always clear explanations, tips & right advice. This will definitely be a long term relationship. Thank You for Your excellent work"
Dmitry D.
,
Santelli Candles
"Efficient and reliable! Fastredesign quickly tackles our issues and offers top-notch solutions. Grateful for their excellent service!"
Mario
,
Autodrom – autocompany.es
Device perspective
Responsive Web Design
According to We Are Social in 2022 the total number of Internet users was more than 5 billion people, 5.32 billion are unique mobile users, which is 91 million (1.7%) more than last year.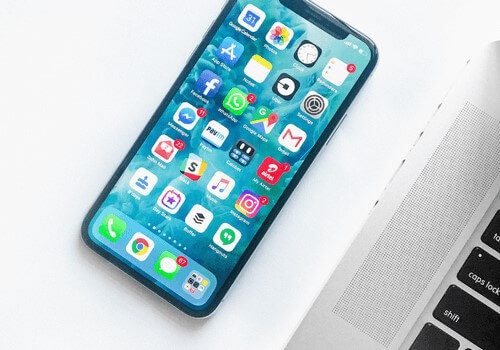 As the number of mobile Internet users continues to rise, it's important to ensure your website is mobile-friendly. Our UX/UI redesign service includes responsive markup as a default option, ensuring your project is compatible with all modern mobile devices.
Request a Quote for you UX/UI Redesign today and get only the necessary services.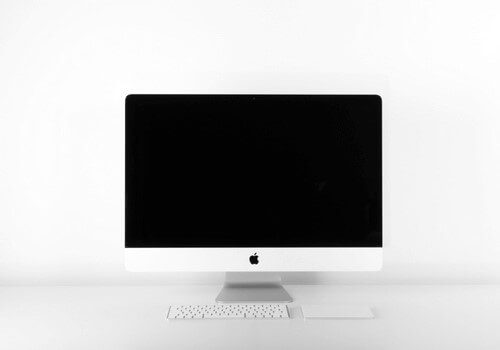 Take your product to the next level of KPI
UX Research
You may have reached out to us due to outdated design, reduced sales conversion, or user complaints about UX design issues.
Our extensive experience in this area enables us to find effective solutions to these problems.
UX Redesign
Revamping your website's UX/UI may seem challenging and costly, but we make it easy and affordable with our FastRedesign service.
Give your existing website a modern and updated appearance with corresponding qualities and characteristics.
REbuilding Complex Digital Product
FastRedesign service is suitable for both small and large scalable projects.
Our team helps you switch to modern frameworks to create vast, speedy resources with customizable admin panels and statistical data.
Why work with us
We have a comprehensive program of a User Experience redesign
• FastRedesign is made only after a comprehensive analysis of customer service.
• The most important criterion in our service is that all work will be performed by a team of experienced professionals.
• Our service consists of a full cycle of a redesign, using the entire set of professional tools. These tools are used in web development and product design, such as User Interface audit, UX research, UI design, A/B testing, resources optimization and more.
• We provide support after the release of the product.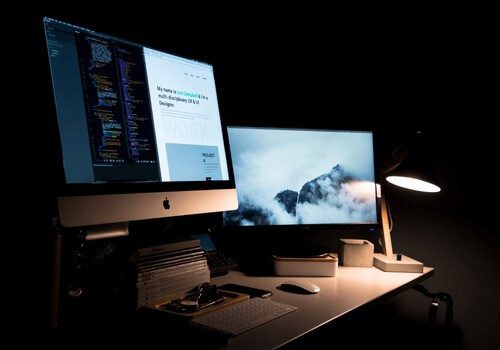 Latest case studies
We are ready to discuss your project, so don't hesitate to ask any questions – consultation is Free!