We improve your digital product
Start User Experience Redesign
That's your first time at FastRedesign, and you don't know how redesign services works.
You already know about FastRedesign services and want to start redesign now.
What we do
We make your site better from everywhere
Applying the UX design strategy, our team sets the main goal to improve the interaction between the person and the interface, making use of the interface more convenient and responsive to user needs.
Our UX redesign strategy is based on design thinking, information architecture and understanding the needs of people to achieve their specific goals.
We apply the business value of UX
Engage and convert your customers, increase their satisfaction and loyalty,
reduce development time and cost,
boost employee satisfaction,
reduce employee turnover and training needs,
cut off customer support costs,
and decrease the risk of choosing the wrong solution.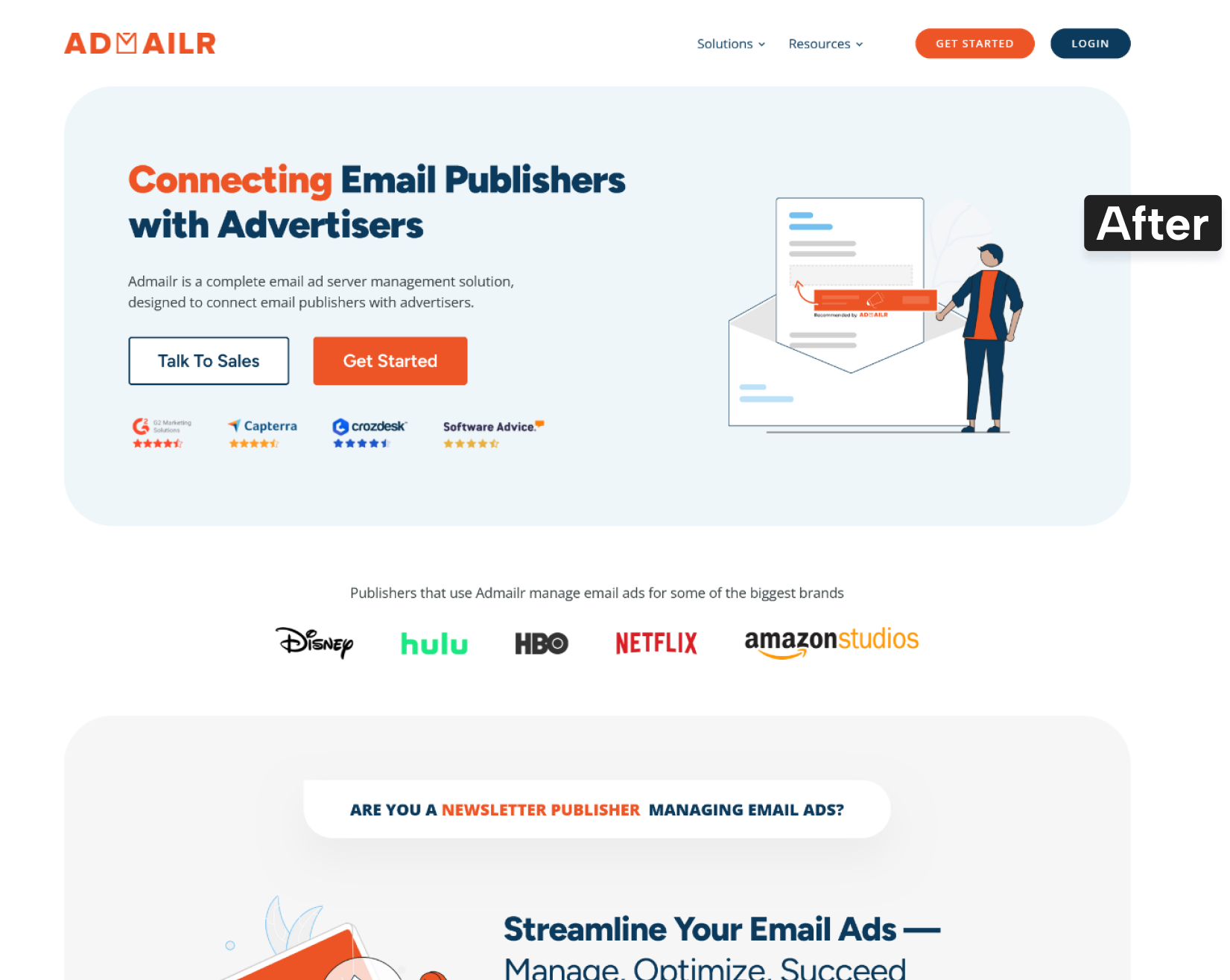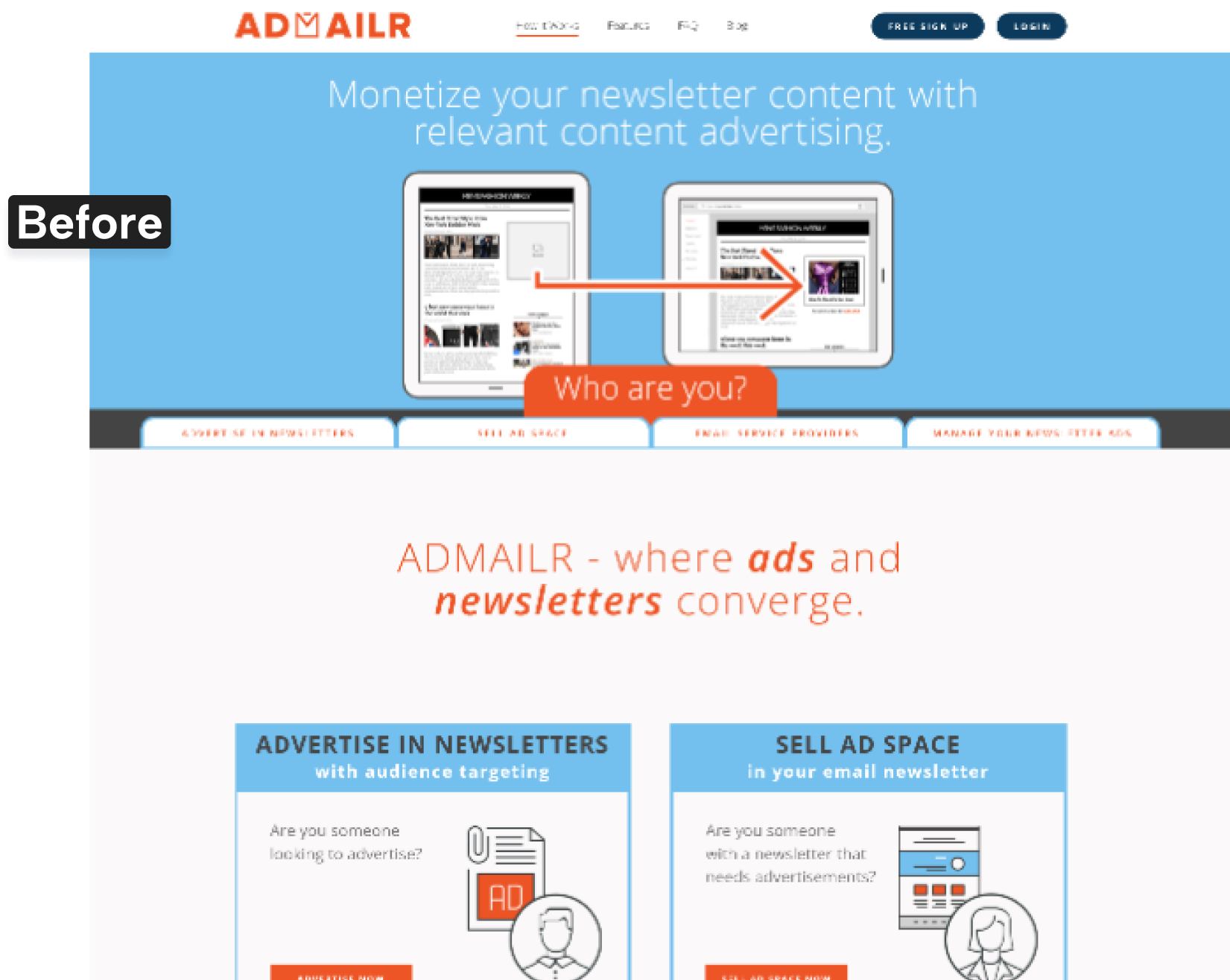 Human-centric design
User-friendly product
Our main task is to make the product user-friendly.
Many entrepreneurs forget that their service is first of all designed for real people who use their services.
They give up their efforts to create aggressive SEO to optimize their products.
Comfortable usage
As a result, this leads to an increase in the rating of the site, but not for long.
The reason is hidden in that it is inconvenient for a person to use a service that was originally not built for comfortable use by the user.
Your client will not be pleased to see: technical (inanimate) texts, unnatural colors, unnecessary and annoying pop-up windows of the client.
Reaching balance in a redesign
This method is rather similar to taking anabolic steroids, which give an impetus to strength over a short period of time.
But after that, the effect quickly passes and unpleasant consequences occur. Our task is to achieve a balance between usability and aggressive SEO.
So that your conversions do not fall as long as possible.
Device perspective
Responsive Web Design
According to We Are Social in 2022 the total number of Internet users was more than 5 billion people, 5.32 billion are unique mobile users, which is 91 million (1.7%) more than last year.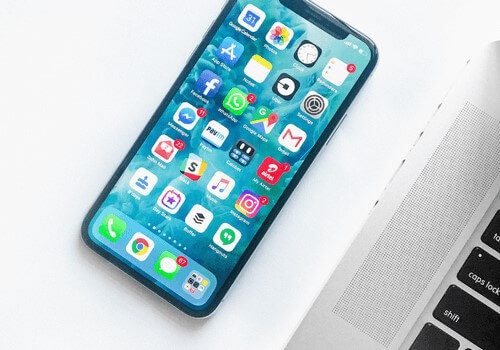 The quantity of users accessing the Internet from mobile devices is increasing rapidly, but unfortunately, most of the websites are not adapted for this. Whichever set of changes you will request for your UX/UI redesign, responsive markup will be a default option and your project will be ready for use on any modern mobile device.
Request a Quote
for you UX/UI Redesign today and get only the necessary services.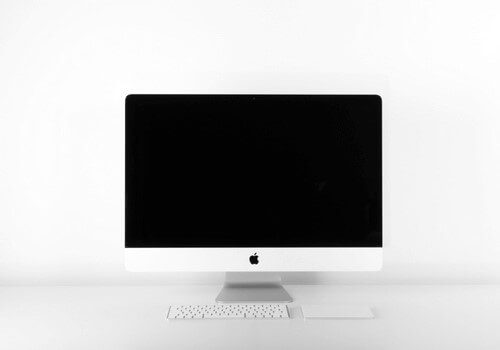 Take your product to the next level of KPI
UX research and analytics
The reasons why you turned to us may be different, this is a design that looks outdated and reduces sales conversion and receives complaints from your users about UX or design issues. We have been working in this area for a long time and know exactly how to find the solution to this problem.
UX Redesign is easy
UX/UI Redesign may seem like a very difficult and expensive task, but we solved this problem. If you have a ready-made web site, giving it a modern look and corresponding qualities and characteristics are not difficult, with the FastRedesign service.
Building complex digital product
The FastRedesign service is suitable for small businesses as well as for owners of large scalable projects who wants to switch to modern powerful frameworks to create vast resources (hundreds of pages without losing the site download speed), customizable (flexible) admin panel to the requirements of the same construction of panels of elements with statistical data (tables, graphs, charts, etc.).
Why work with us
The comprehensive program of a redesign
FastRedesign is made only after a comprehensive analysis of customer service.
The most important criterion in our service is that all work will be performed by a team of experienced professionals.
Our service consists of a full cycle of a redesign, using the entire set of professional tools.
These tools are used in web development and product design, such as User Interface audit, UX research, UI design, A/B testing, resources optimization and even more.