User experience redesign services that boost businesses
UI Audit: obtain User Interface that people like and which sells
First of all, we begin our work with the decomposition of the site elements with a new design one by one. After that our team will find out which elements will be used on all pages, and which are characteristic for individual pages.
Besides, the placement of CTA, resizing images and other visual elements will be carefully analyzed.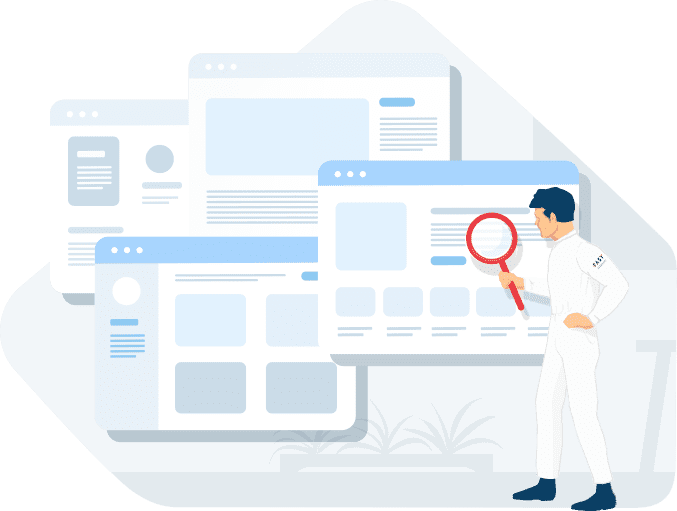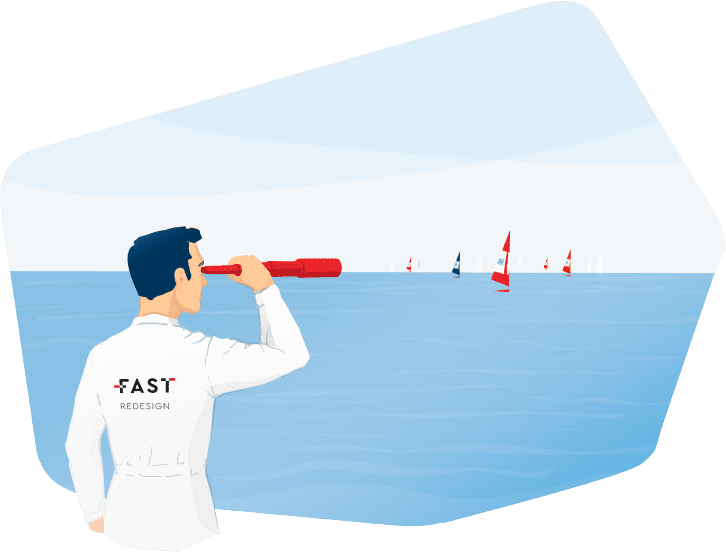 UX Research and competitive analysis
Our team will conduct a thorough evaluation of several of your competitors. After that, the visual side of their sites will be considered, also what strategies they apply.
Furthermore, we will use competitive analysis to make your site better than your competitors and more attractive and understandable to your customers. As a result after process redesign services, your website will load faster and have improved intuitive navigation.
Building wireframes and mockups
Visualizing your website before its launch will simplify the task for developers and save you time and money. This can be done for instance by wireframes and mockups. Also, frames which are using allows you to accurately place each element on the page.
So likewise the wireframes and mockups allow you to immediately assess the colors and typography of the site. We will create them for your product so you can evaluate an update on the early stages of the whole redesign services process.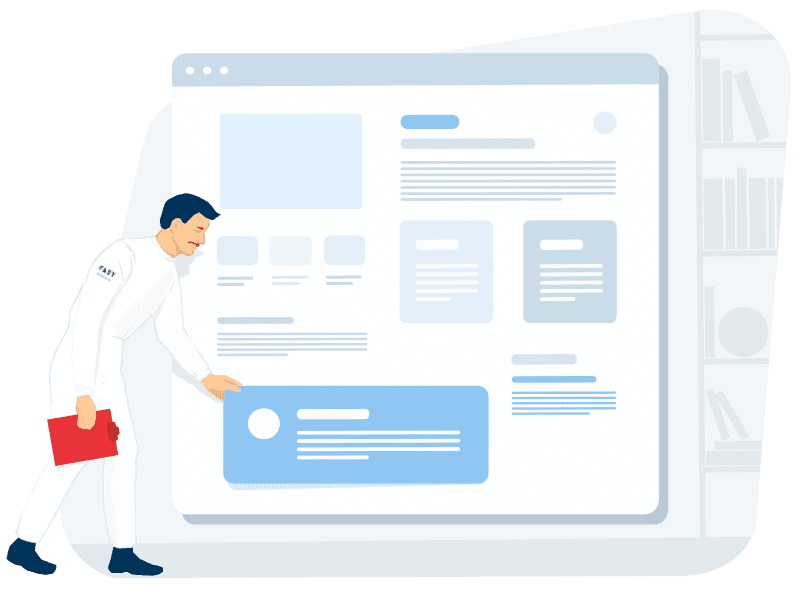 You have familiarized yourself with some of our redesign services, maybe try to plan your budget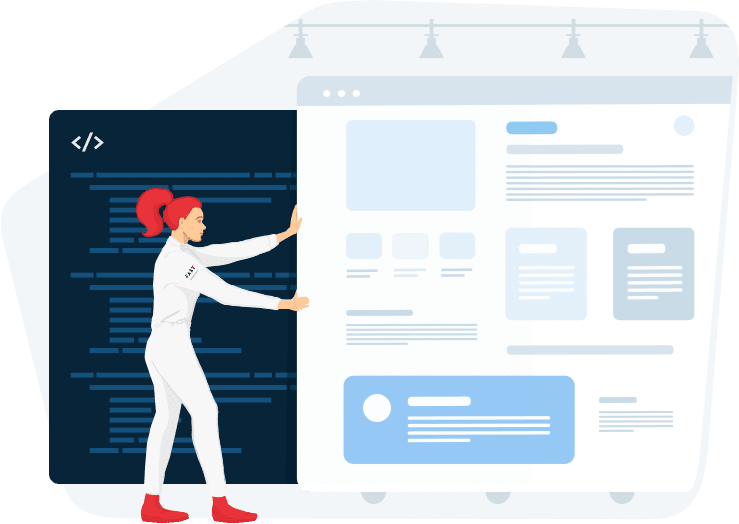 Website health analysis
First of all our work begins with checking your site for performance.
A rather common problem, an abandoned shopping cart on your e-commerce site will be checked. Therefore, if the problem is found we update and redesign the ordering process. Thus, we will to stimulate its implementation and turn abandoned baskets into purchases.
Having investigated the traffic structure of your site, our team also will find out which pages receive the fastest crashes. And using visual reports such as heatmap and scrollmap, will analyze the behavior of visitors to your site, and identify potential problem areas. The record used as a result of the check will provide even more detailed information about the activity of site visitors on certain pages.
First of all – prioritization of redesign services
Changing the look of the site is not the main thing in a redesign. But redesign affects many factors that should improve the site. First of all when it comes to conversions and sales.
For instance, A/B testing of your site will help increase conversion. So knowing your goals will allow us to focus on achieving specific results through a redesign.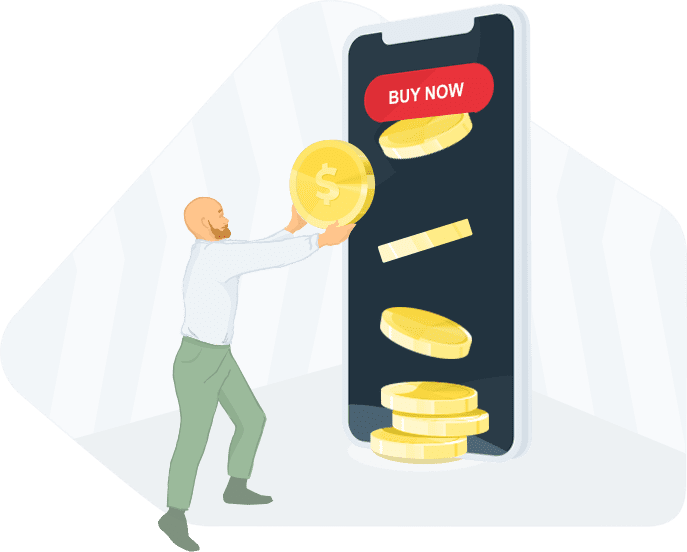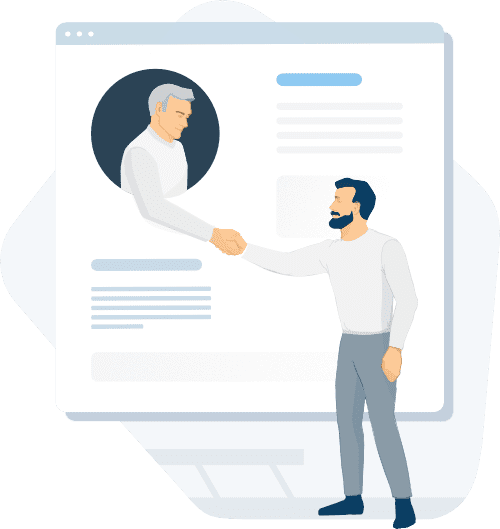 Target audience determination
The development of the site's target audience is permanent throughout its existence.
Therefore if you are adding new products or services to your site? Also, enter new markets? Hence you need to update your messages to the audience that is most capable and ready to buy your product. So for exploring that, we will create a Buyer Persona for each target audience and company. This method will help us make the right decision when fine-tuning the of your site.
So depending on which category your site is set up, the design will be adjustable. If its goal is a middle-aged businessman, there will hence be a strict and discreet. If the audience is more youthful and it is designed for Millennials, hence be brighter and more colorful.
Sorting out design elements
The redesign services will not affect those elements which do not need to be updated and fulfill their purpose correctly.
Based on this analyze, we can decide what needs to be updated and what needs to be preserved (for instance, a recognizable logo, or a recognizable color palette.)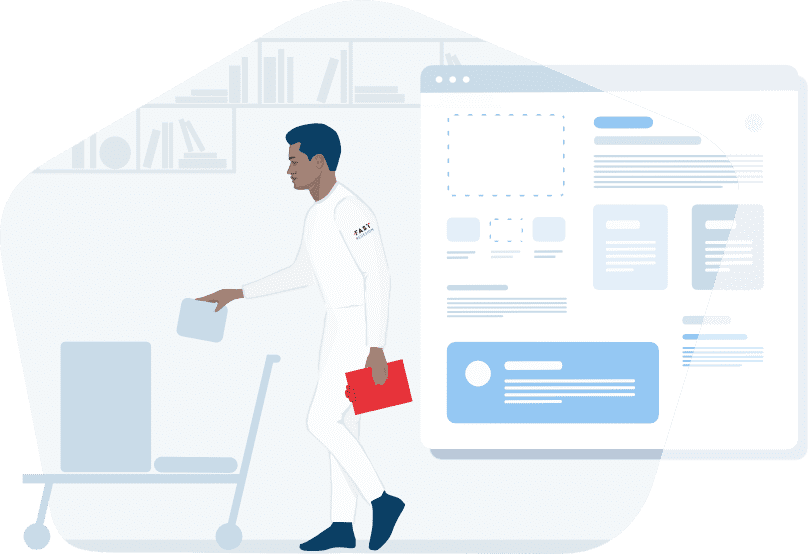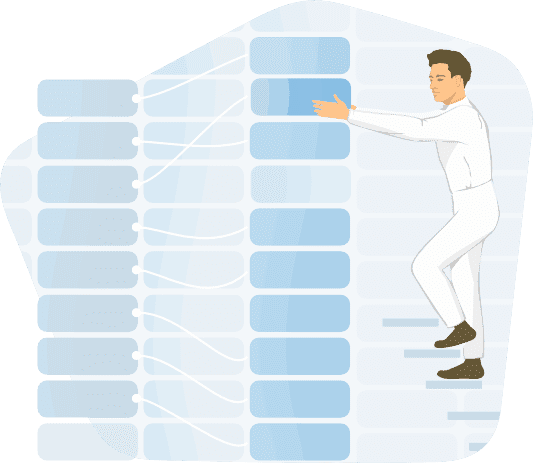 Database redesign services
For large projects, we conduct a database-based redesign. Hence, our customers can stay longer on a modern high-performance website and less often resort to a redesign procedure.