The Business is Only as Good as the User Interface is
Usability and User Interface audit
In User Experience research, we use methods and tools commonly used in large projects but adapted for small sites. For instance:
collection of information about competitors and users,
creating a buyer persona,
checking a user flow and customer journey map.
In the process of examination of the User interface, we revise not only the visual style and typography, but the overall look and feel color scheme of the product will be analyzed too.
Generally, all these methods will allow us to create a report with a list of user interaction issues and draw conclusions.
As a result, we will get the valuable information that is necessary for a more accurate User Interface redesign process. We will be able to choose the most effective ways to solve all detected issues, therefore.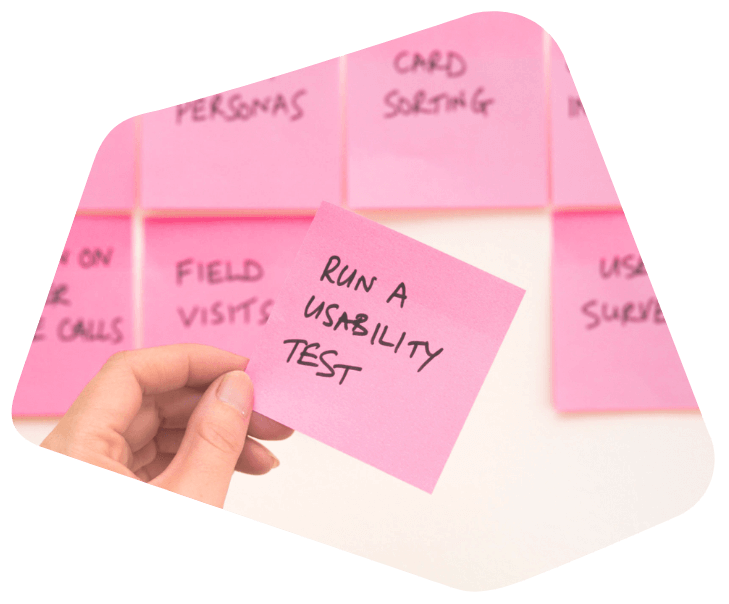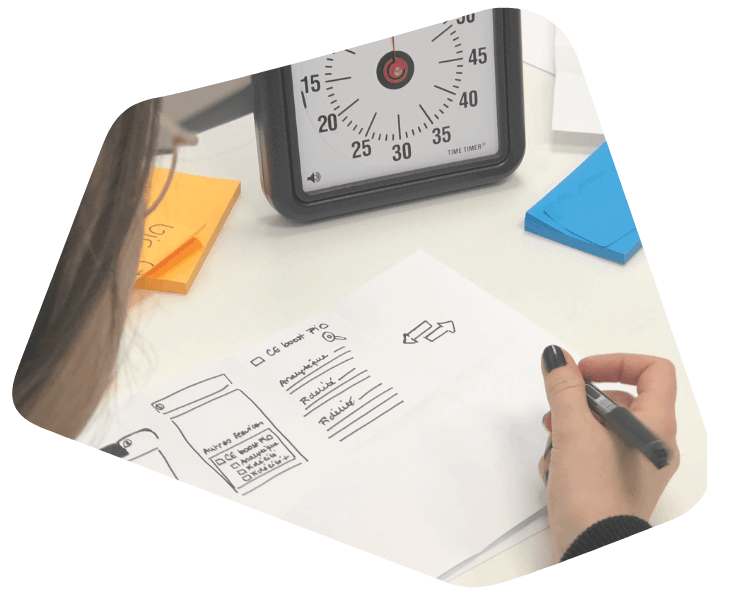 UX/UI redesign
Based on the data obtained during the User Experience and User Interface audit, we will proceed to the UX/UI redesign process, which includes:
UX research and analysis
Mind Mapping
Paper Prototyping and User testing
Hi-Fi Mockups.
A/B testing
To evaluate the effectiveness of the user interface redesign, we use the A/B testing method.
Following the main rule of A/B testing, we test each of our hypotheses separately. So we can determine the best solutions for the interface redesign and UX improvement.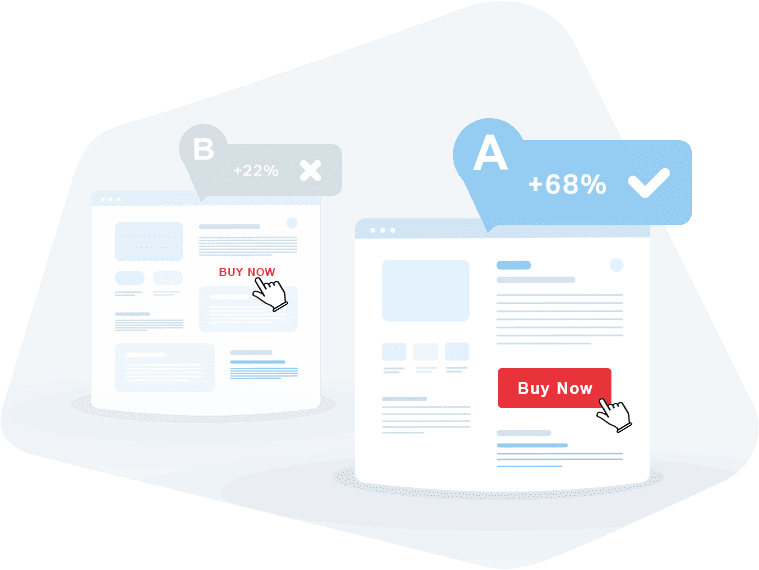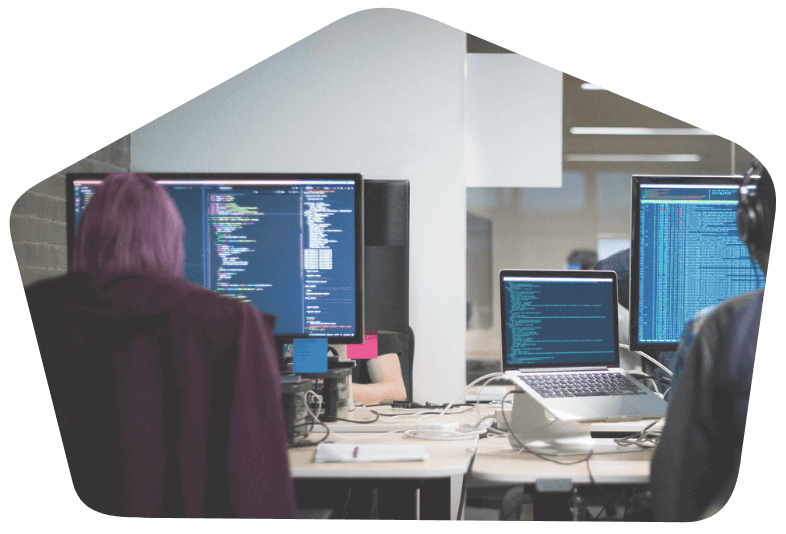 Development
So only after all the previous procedures, we can start writing new code for the updated requirements of the product.
The development process will consist of:
HTML/CSS Markup
CMS theming or MVC framework development
Uploading to a development server
Database optimization
QA testing
Uploading to a production server