Remember, the exact steps and their order may vary depending on the specific project and its requirements.
These steps of Web product redesign services shows our general framework to guide the process.
Discovery and Analysis
In the beginning we conduct a thorough analysis of the existing digital project, including its goals, target audience, user experience, and current pain points.
Than we gather feedback from stakeholders, users, and other relevant parties to identify specific areas that require improvement.
Also we define clear objectives and metrics for success in the redesign process.
As a result of this phase, we will get the valuable information that is necessary for a more accurate UX redesign process. We will be able to choose the most effective ways to solve all detected issues, therefore.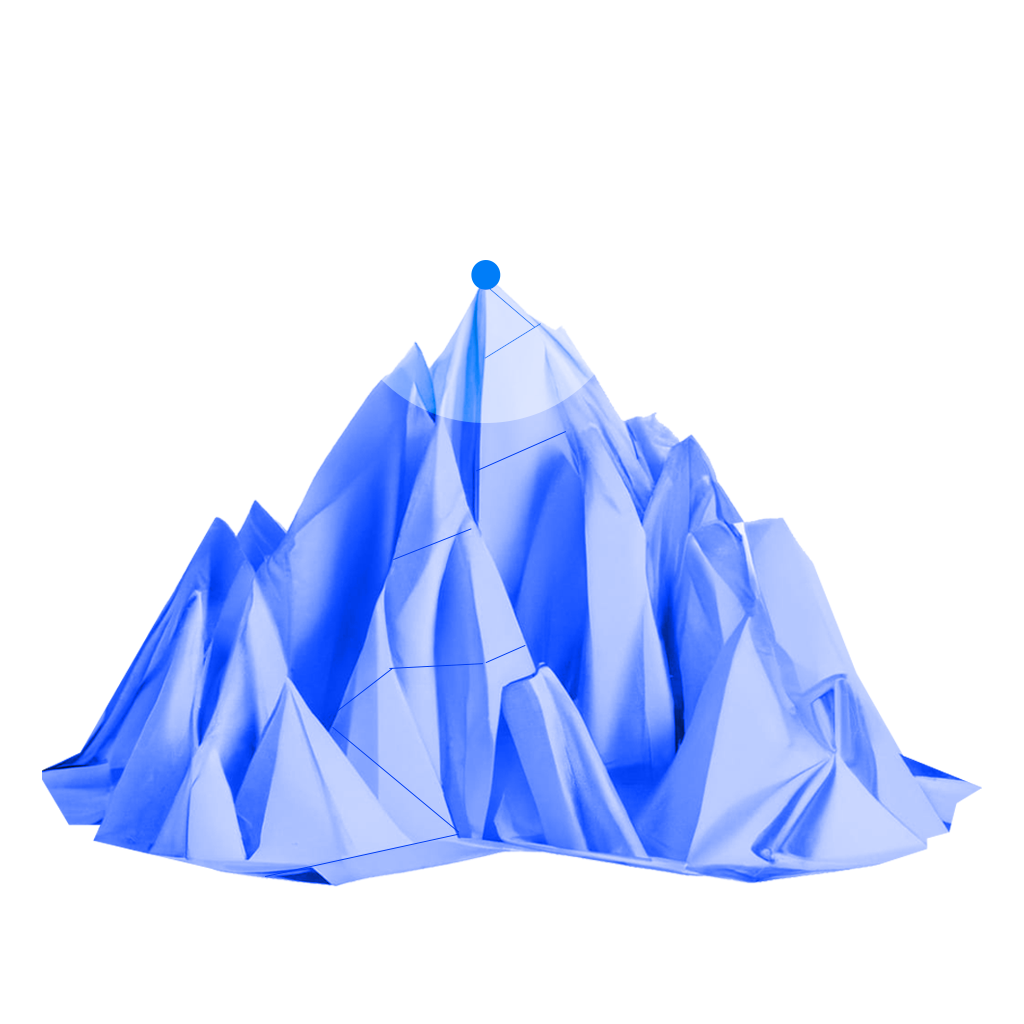 Planning and Strategy
Next our Website redesign agency will proceed to develop a comprehensive plan for the redesign, outlining the scope, timeline, and available resources.
We identify key features and functionalities that need to be enhanced or added.
Create a user-centered design strategy, considering user needs, preferences, and trends in the industry.
Establish a project roadmap, allocating tasks and responsibilities to the team members involved.
Design and Development
During the design phase of Web product redesign, we collaborate closely with stakeholders to create wireframes, prototypes, and mockups that reflect the proposed changes and improvements for the digital project.
Through iterative feedback and usability testing, we validate design decisions and make necessary adjustments.
In the development phase, we use appropriate technologies and coding standards to develop the redesigned project, ensuring scalability, performance, and security.
Our aim is to create a visually appealing and user-friendly solution that aligns with project objectives, enhancing the overall digital experience for users.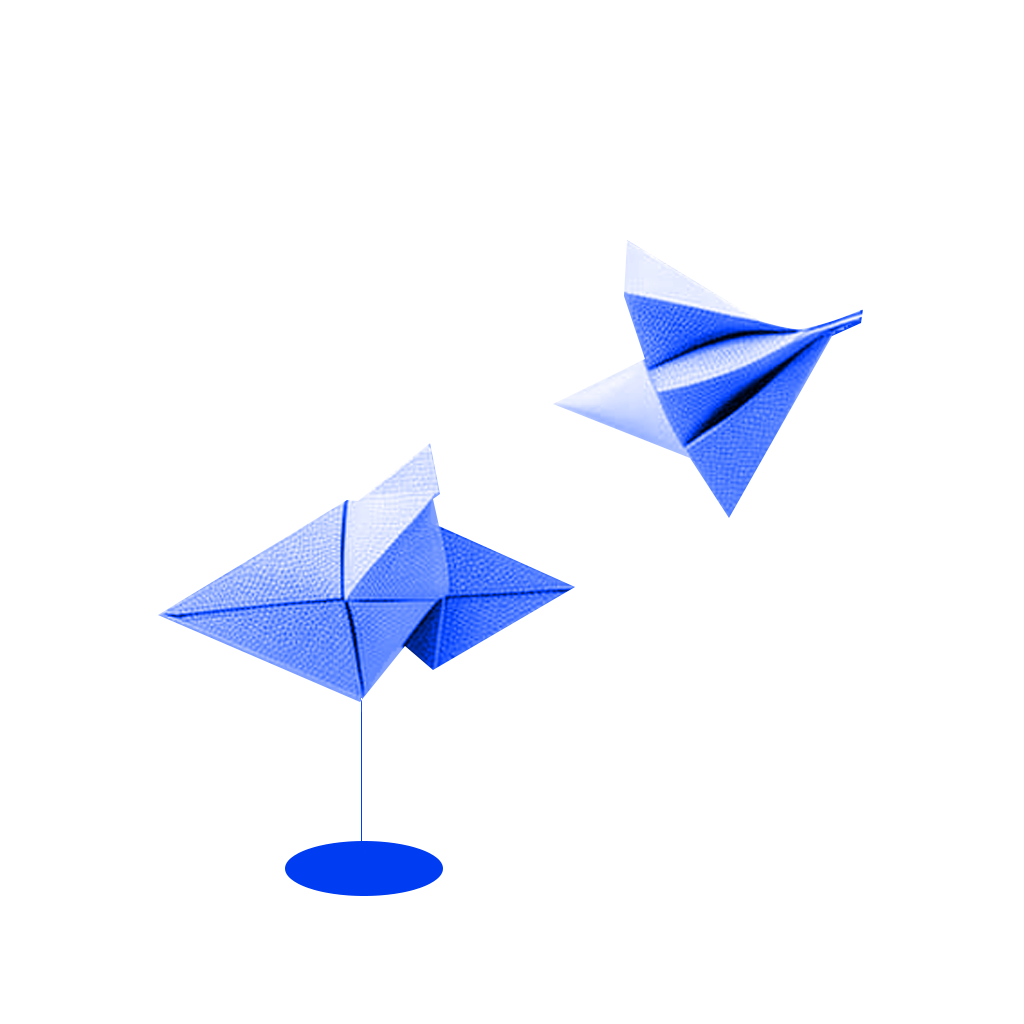 Testing and Deployment
After completing the redesign, we conduct comprehensive testing to uncover and address bugs, errors, and usability issues within the digital project. This includes compatibility testing across various devices, platforms, and browsers.
Additionally, we create a deployment plan that takes into account server infrastructure, data migration, and backup procedures to ensure a seamless transition from the existing project to the redesigned version.
Following deployment, we closely monitor the post-launch performance, gathering valuable user feedback and making necessary refinements to enhance the project further.
We are ready to discuss your project, so don't hesitate to ask any questions – it's free!