Join FastRedesign Сollaboration Programs
Referral Program
Refer a Customer to Get a Commission
You bring a client with a redesign project to us.
We work and release a client's project and invoice the client.
After that, we close the deal, and you get a commission.
You Get up to 10% commission for each client you refer!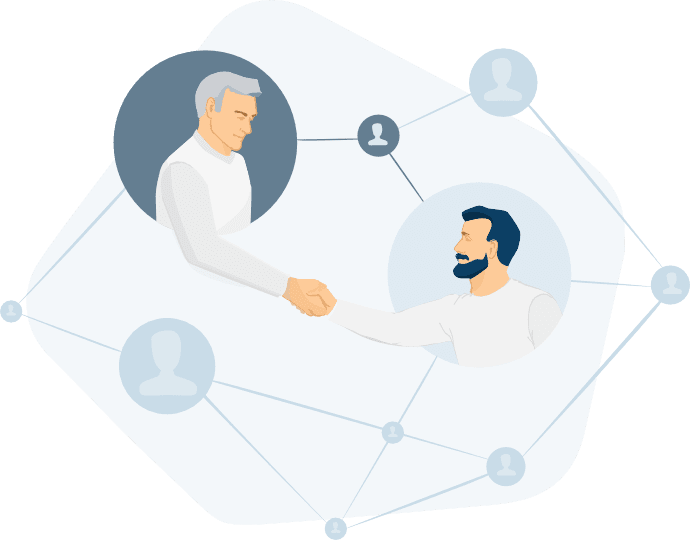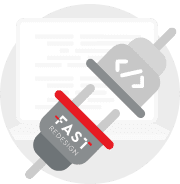 FastRedesign Dedicated Team
Collaborate and Expand Your Team Capabilities
Connect FastRedesign to your project as a supplemental team of professionals in UI and UX redesign services. By any contract type and only when it is necessary for you.
The main advantage of the collaboration – for example, in a case of unexpected large projects – you can scale your team any time without wasting resources looking for and adapting new employees.
Besides, you can focus on the back-end and development parts of the project with no worries about the UX/UI design of the product.
Who do we partner with?
Web development companies and solo developers
SEO companies
Copywriters
Branding agencies