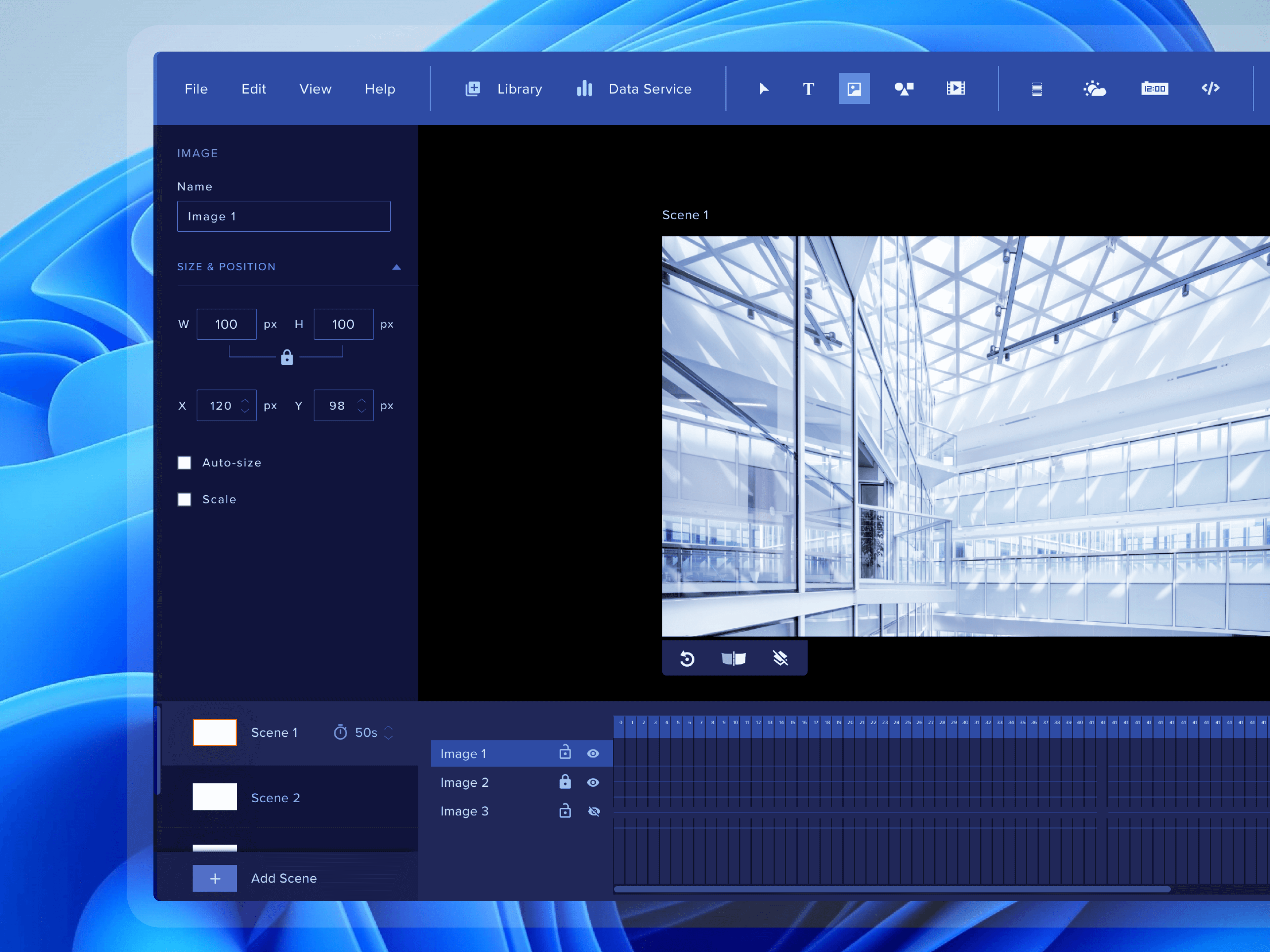 The Client
Hardware developer and provider of TV and other media equipment for hotels.
Project date/duration
Feb, 2020
The Challenge/Problem
Firstly, the web application UI design before redesign was based on flash technology, and it was urgently necessary to transfer it to the HTML. Secondly, this application exists for a long time, and the typical user is a manager who has been getting used to the dashboard design for years. The main task was to preserve the arrangement of elements to find the necessary features intuitively for the user. Also it was necessary to redesign all the 20+screens of the application and keep all the connections between interactive elements.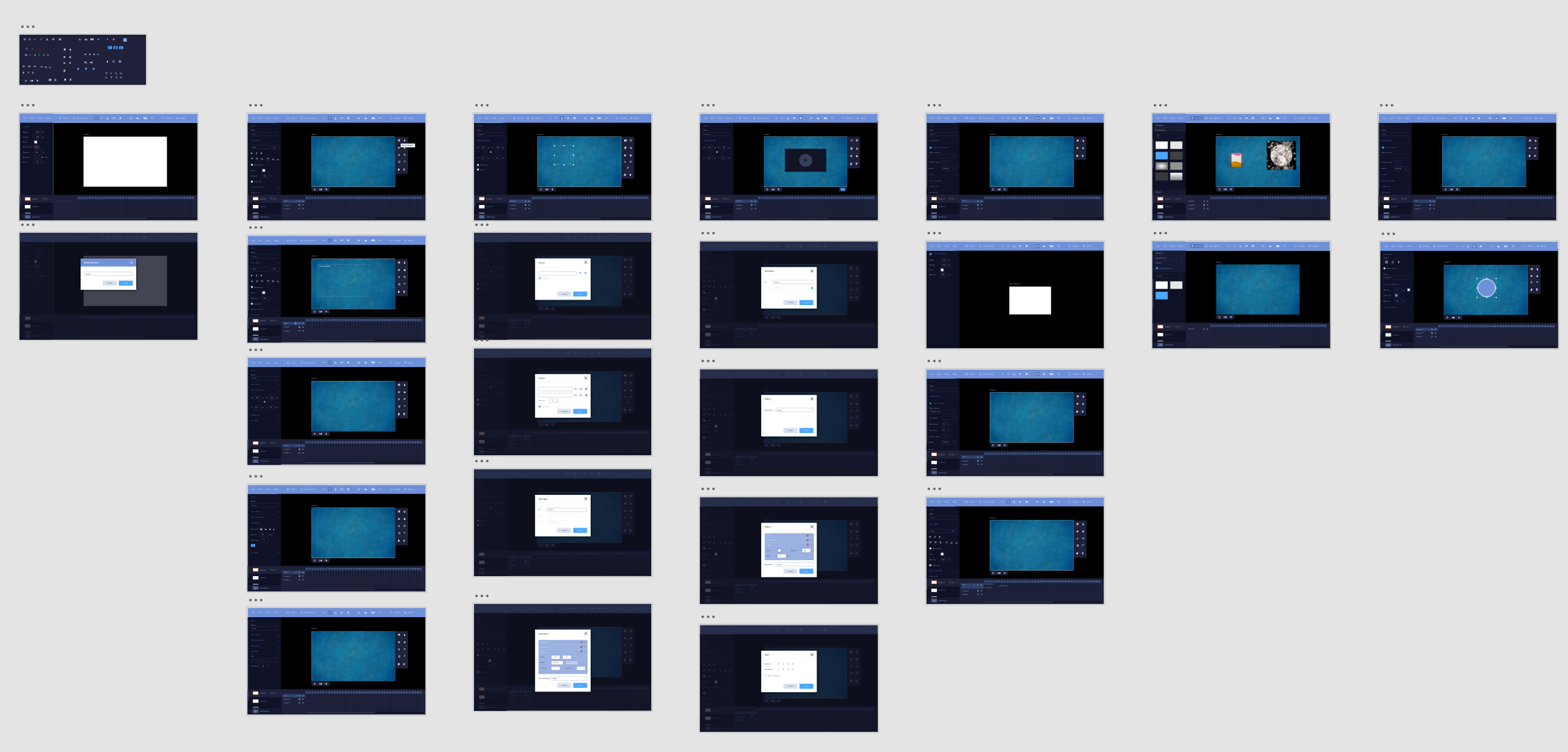 The Solution
Based on the analysis of the current UI structure, we identified several areas that needed improvement, such as navigation, responsiveness, and accessibility. Additionally, we conducted a competitive analysis to identify best practices and trends in web application design. We examined both successful and unsuccessful examples of other web applications to gain insights into what works well and what pitfalls to avoid. Armed with this knowledge, we were able to develop a design strategy that focused on improving the overall user experience while also meeting the technical requirements of transitioning from Flash to HTML.
Outcome
Our team took on the challenge of redesigning a web application that was built using Flash technology, which had become outdated and ineffective. The goal was to create a modern and efficient web app using HTML, and the outcome was nothing short of amazing. The new web application is now faster, more user-friendly, and accessible to a wider audience. The use of HTML has made it possible to integrate responsive design, which means that the app is now accessible on mobile devices as well. The updated design is sleek, professional, and easy to navigate, making the user experience more enjoyable. This project is a great example of the expertise and dedication that FastRedesign brings to every project, and it's clear that they are committed to delivering high-quality results for our clients.