We are a UX redesign team with turnkey services ready to enhance your digital project of any size.
Our competence includes UX redesign, UX research, modern responsive web applications redesign, code refactoring, UI redesign, WordPress, Magento and other CMS update and other services.
One day we saw too many not-so-good sites on the web and decided to do something about it. 🙃
Meet Our Management Team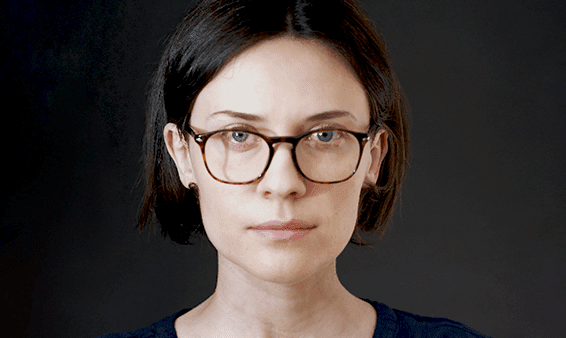 Lera Kulikova
CEO, Co-founder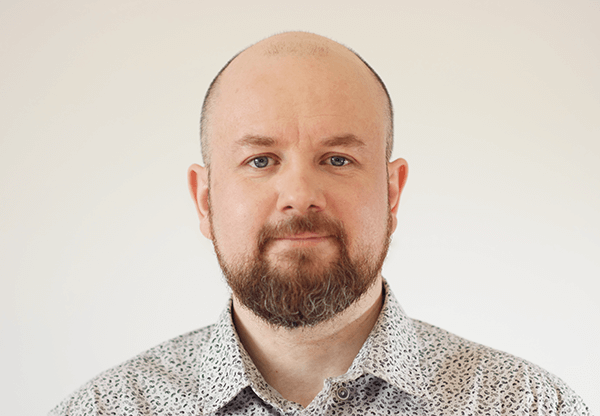 Denis Shcherbina
Co-founder, UX technologist
Our team values
We are open to the best talent. That's all.
Only professional qualities, open mind and respect for teammates and other people matter.
Read more
about our approach to DEI.