Harness the power of user experience research with these practical techniques and tips to get you on your way to more effective UXR.
UX research helps to improve the user experience of digital products by understanding the needs and behaviors of target customers. Using this research data, you can create designs that better meet their needs, address potential pain points, and eliminate confusion. Learn how to utilize UX research methods and get helpful tips for uncovering valuable user insights.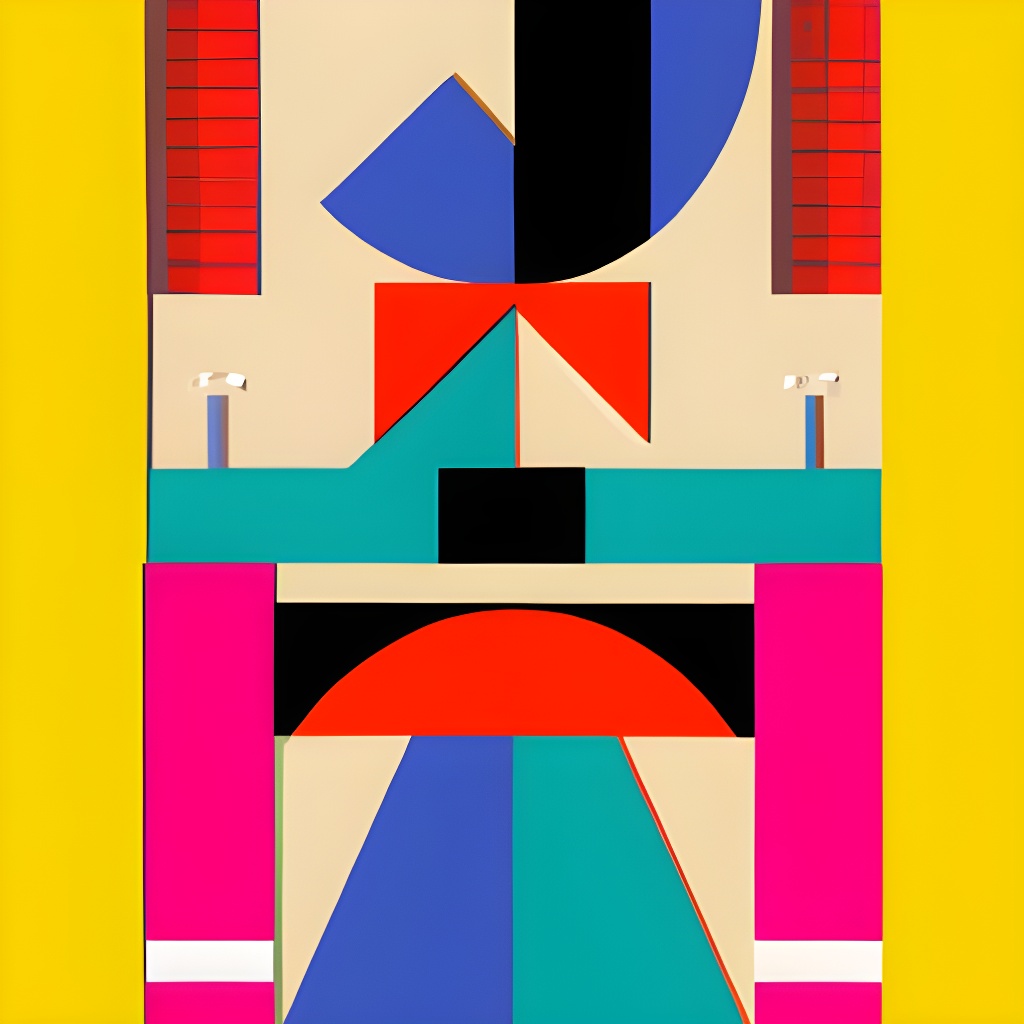 So, here the list of the Best Practices for effective user experience research:
Define clear research goals and objectives
Identify and recruit the right participants
Use a variety of research methods
Keep the user at the center of your research
Iterate and test early and often
Be flexible and open to unexpected findings
Communicate findings effectively
Continuously incorporate feedback
Ensure your research is inclusive and accessible
Use data and research to drive decision-making.
Know Your Goals
Before you start
, set clear and measurable goals for your research. What questions do you want answered? What are the specific user behaviors or outcomes that you're trying to measure? Setting these tangible objectives will shape your research process, determine the methods you select, and provide more useful results.
Maintain Ethical Standards and Informed Consent Protocols
As you conduct your research, it's important to keep ethical considerations in mind. This starts with documenting informed consent from your research participants. You should clearly explain the purpose of the study, what data you'll be collecting, and how their information will be used and stored. Respect user privacy and ensure that all data is secure throughout the duration of the project.