Get your E-commerce website redesign cost
We Redesign Your
Online Store
Our redesign services boost online businesses. We keep your live site
working while bring it to the next level of KPI.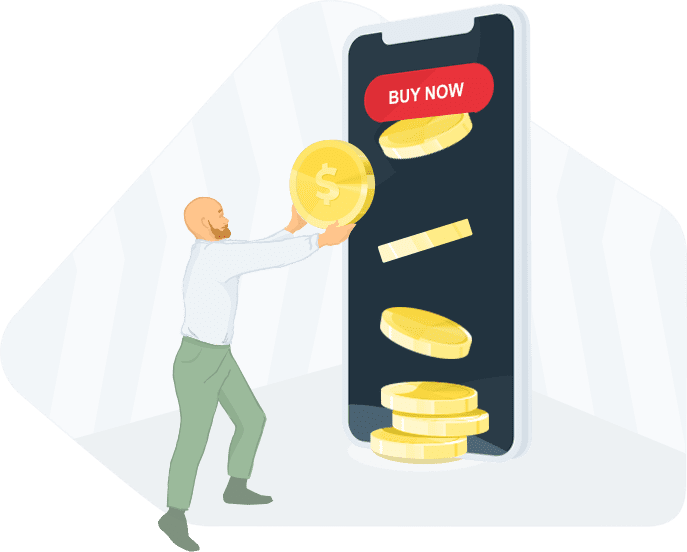 E-commerce website redesign services

UI & UX and
Performance Audit

UX Research and
Competitive Analysis

Building Wireframes and
Design Mockups

Health Analysis and
Database Redesign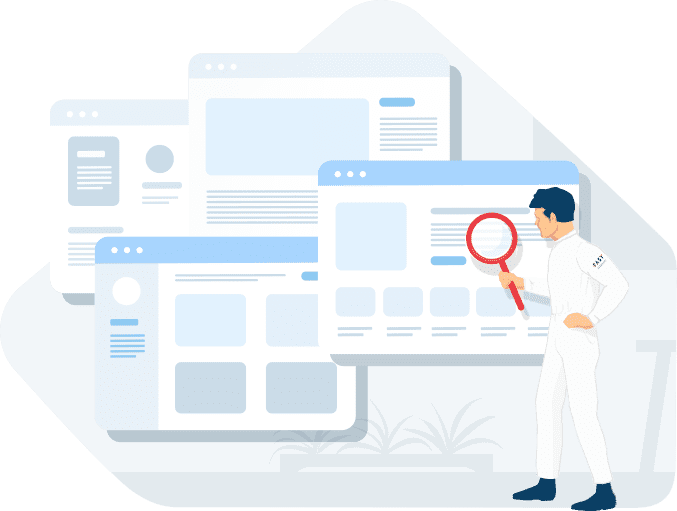 We make your site better from everywhere
Our service consists of a complete redesign cycle using the entire set of professional tools, and all work will be carried out by a team of experienced designers and developers.
One of the most important aspects of online store redesign is User Experience (UX) Research, which is crucial for e-commerce websites. It helps identify user needs and behaviors, as well as pain points, enabling us to make necessary improvements that can increase your website's conversions and revenue while also building a loyal customer base.
Warning! Sensitive content
UX statistics: the costs of user frustration
Transparent pricing
For example, starting from $650.00, you will get:
Basic UX research
UX / UI review (audit)
Visual design and front-end (HTML/CSS) updates
Site resources optimization
Basic SEO optimization
or
Contact us.
Get a free budget estimation for your e-commerce website redesign in one business day.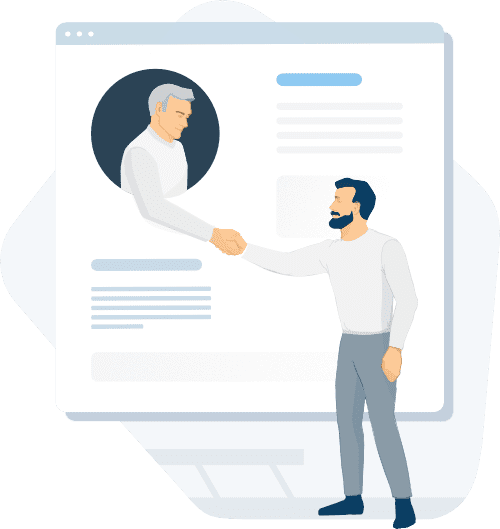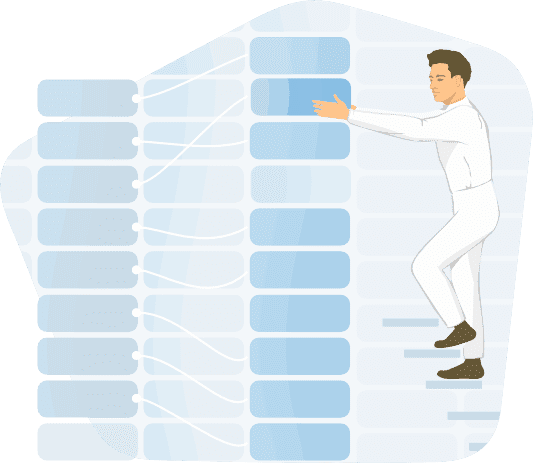 Why you need FastRedesign
Redesigning an e-commerce website can have a significant impact on your business. With improved UX/UI design, you can increase sales conversion rates, enhance customer engagement, and establish a better online presence.
However, the cost of e-commerce website redesign can vary depending on the complexity of the project and the specific needs of the business. Some factors that can affect the price include the number of pages to be redesigned, the integration of new features and functionalities, and the type of content to be created.
Our team ready to provide a personalized quote for your e-commerce website redesign, taking into account your specific requirements and budget constraints. With our affordable and comprehensive redesign services, you can transform your e-commerce website into a powerful and successful online platform. Contact us today to get started.
Related case studies