The better way to start a web presence for small businessess in 2020
At the end of 2020, it isn't easy to find any business, be it commerce or service, without its own website. Also, small companies looking to increase their income and look competitive are rushing to create a page for their business. But they have to ask themselves the question, what do they need a website for, and what do they expect from it?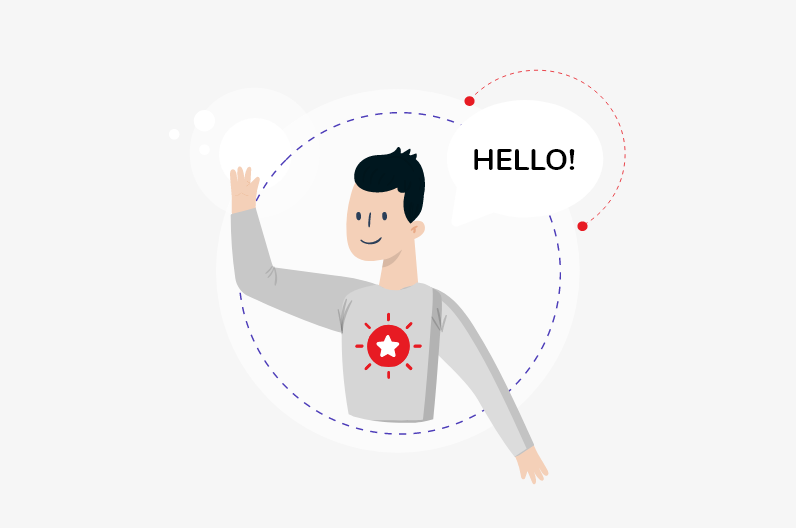 Business vector created by pikisuperstar – www.freepik.com
The cost of creating a business website is not that high, on average, $ 1500-5000. For example, one ad campaign's price is higher than these amounts. And the business owner says to himself: I can afford it. But in addition to financial investments, he will need to participate in the project (providing content, obtaining layouts, information about business processes, etc.). And this is also the time.
In addition to all this, those who want to have their own website in most cases do not realize that it needs constant technical support. Moreover, a continuous need for SEO promotion too.
Without constant technical support, the website will flawlessly run until changes are made on the hosting on which it is located. And then you will need to make small changes to the website, and for this work, you will need a specialist who will need to be found somewhere very quickly.
Or filling and changing products on the website pages is a rather voluminous and thorough work that is continuously required. For online stores, for example. Also, technical support ensures the web site's security, smooth operation, regular technical audit, and much more.
Without SEO optimization and promotion, the company's website will most likely not be seen by end-users. And one of the main tasks of the website is to advertise the business. Besides, web business owners will have to face the fact that websites will eventually need to be redesigned, which is a separate and rather expensive process that requires both financial and time resources.
After all the information received, the business owner should ask himself the question: Am I ready to bear all these costs and spend my time and energy on the Internet?
What other options are there?
Today, it is unnecessary for your business to be on the Internet to have your own website, as large players do. It is enough to start your work with social networks. For example, Facebook has extended marketing tools for small businesses, and Instagram too. This approach will allow you to save on:
Creating a website
Support it
Сarry out SEO promotion
And in the future – conduct website redesign.
All of these points are already best implemented on social platforms. All you have to do is create the content you want and provide ads for it. Significant savings, isn't it?
How is this approach useful?
For business owners, this is, first of all, saving money and time. Plus, they build an effective and proven social media business ahead of time, which allows them to use it to create the most converting website of their own with the least waste. That is, you will gain experience on the Internet in social networks, and the mistakes you make will cost you much less than if you made them on your website.
How is this method useful for the Internet?
You will help the Internet get rid of the dominance of abandoned and unnecessary sites that the client does not want or cannot serve. Working on social networks, you will come to your style and recognize your website's exact visual code, saving the Internet from visually inharmonious and challenging to use sites. Therefore, the advice is this: start small, do not immediately rush into a difficult and expensive struggle for a client, but it is better to create a high-quality network product!